Services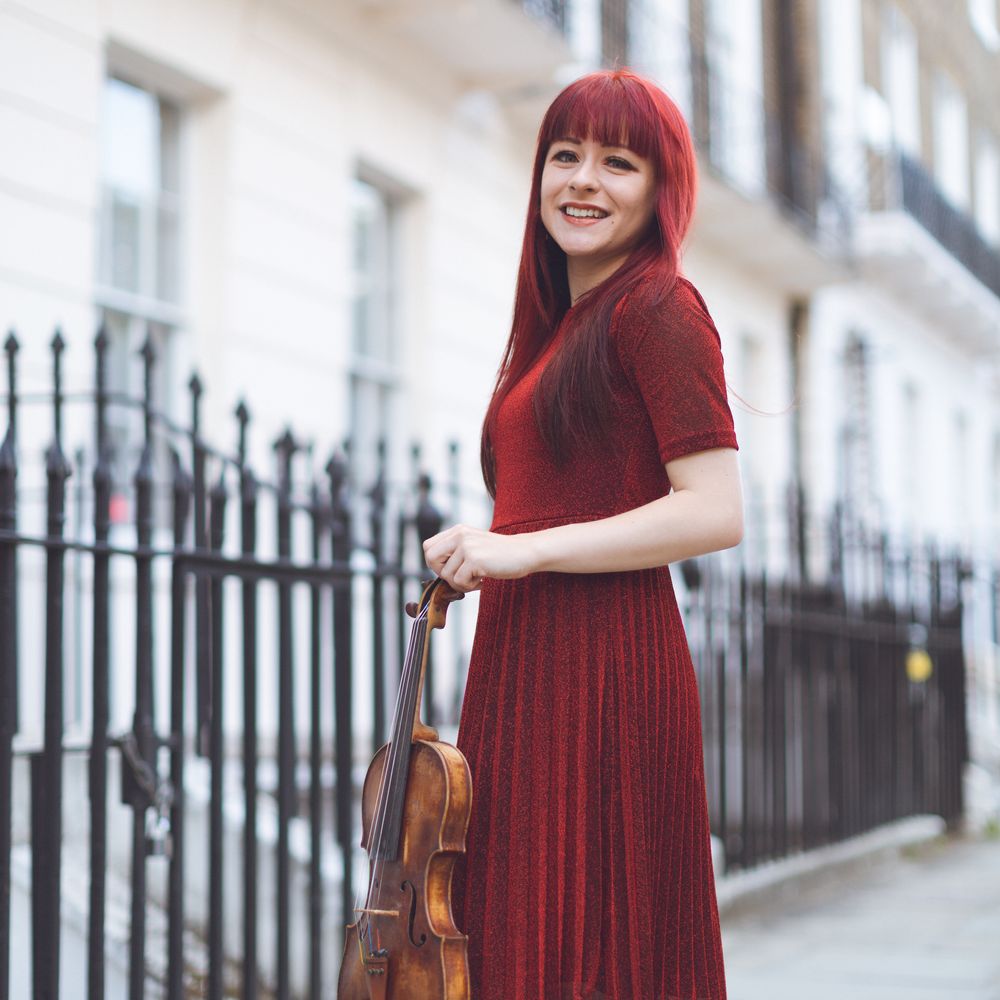 Range of all services offered
- Live Violin and Viola Recordings (Remote Services and bookings for in-studio work)
- String Parts Arrangement and Consultancy
- Part Preparation and Production
- Live Performance (Session Work or Featured Artist)
- Composition Commissions 
- Music Consultation (Score preparation, advice on arranging, writing of parts, creative input)
- By ear transcription and/or part production (from Midi to Score)
- Part proof-reading (for playability and presentation)
- Top line writing
- Performance coaching and violin/viola tuition
Remote Recording Guide Prices
What I need:  
- project setting sample rate (44.1 or 48?) 
- sheet music, unless agreed otherwise 
- deadline
- agreement details (this concerns royalties and use of the recording)
- please note that improvised parts can be subject to writing credit (notated or audio sample of part is encouraged to avoid any confusion!).
I work in Logic Pro X, but audio can be exported as WAVs as per client's needs. 
 Basic fee: £80 for the first hour of recording time;  every extra hour is at + £55 extra. 
When recording for multiple tracks, a bundle offer can be made. 
Please e-mail with details of your project for the most accurate quote. The quote will depend on:
- the deadline 
- whether music/part is notated or not 
- whether the part needs to be improvised (i.e. if there is no audio guide)
- how many hours of recording time will be needed to record the material  
I find that a notated part is the most efficient way of communicating your ideas to the performer - especially with more busy, fast material. It helps to communicate all the details that you want to be present and for the performer to interpret. There are many different ways of playing the same passage on any given instrument - hence it's good to supply as much guidance as possible!
Performer retains PPL rights, (Performance Royalties) unless a buyout fee or alternative agreement is offered (especially for sound libraries). Please aim to provide a BPI Session Agreement. 
Remote Recording Examples (violin/viola)
Remote recording examples (violin and viola)